Iron is a vital component of the body which is used to make up red blood cells in order to transport oxygen around the body. Low iron can be the cause of anemia which is a common issue that causes problems such as fatigue, weakness, and coldness, it can then develop into more serious conditions. We can also test how competently the body is able to absorb iron which may be reduced in a person that has conditions that affect the liver.
Meet the Raylane Team
Our team brings together talented pharmacists with diverse experience and backgrounds. We pride ourselves on being dedicated and professional in all areas of your health.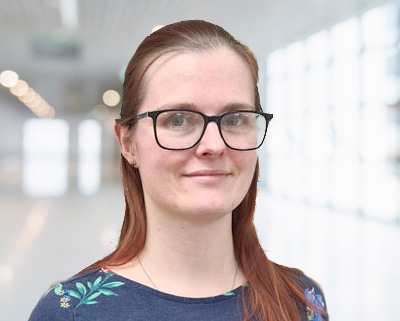 Ruth Berry
Pharmacist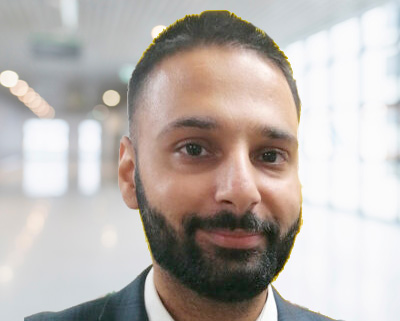 Arandeep Bassi
Pharmacist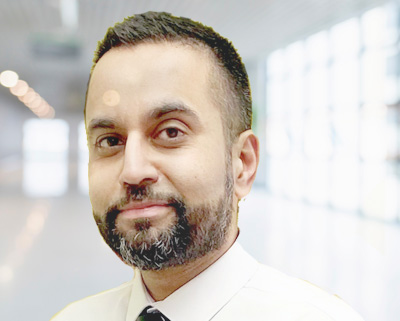 Jashvendra Khela
Pharmacist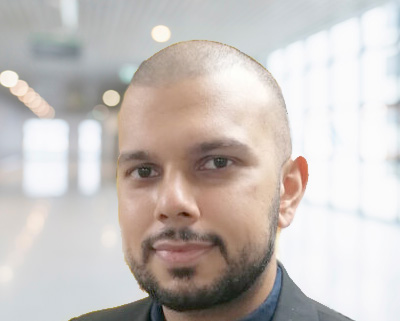 Hurkamal Badhan
Pharmacist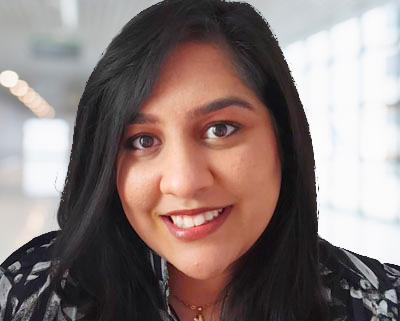 Amrita Phull
Pharmacist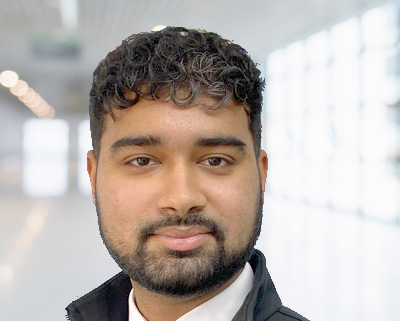 Rishi Sehmar
Pharmacist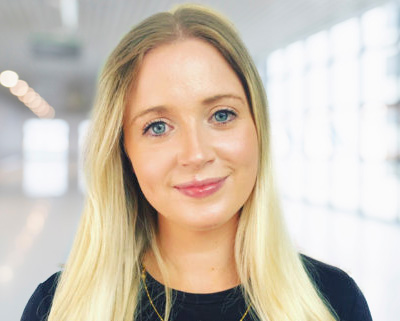 Sophie Lyon
Pharmacist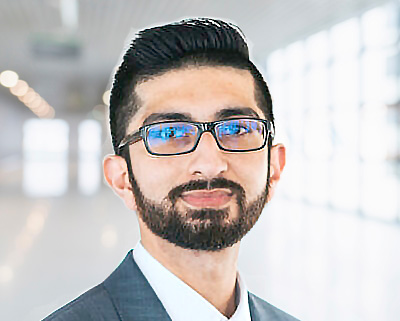 Nadeem Nasrullah
Pharmacist
Just some of our
satisfied

clients