Take control of your health
Raylane Medical offers a wide range of blood tests, private clinic treatments and much more. All delivered to your door or by our healthcare team in the West Midlands, Worcester & Cheltenham
Treat, manage and optimise your health
Health Tests
Weight Loss
Ear Clinic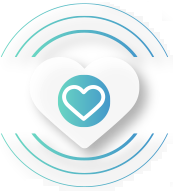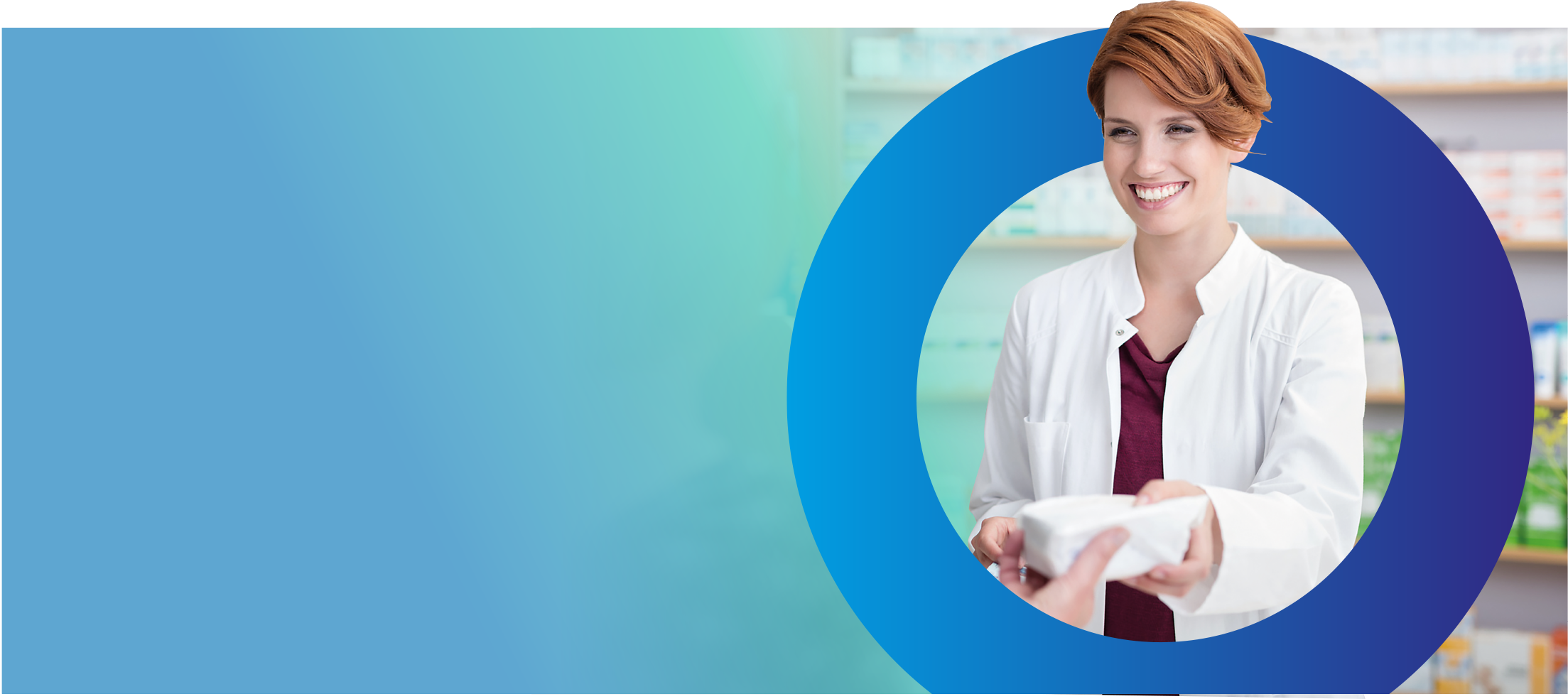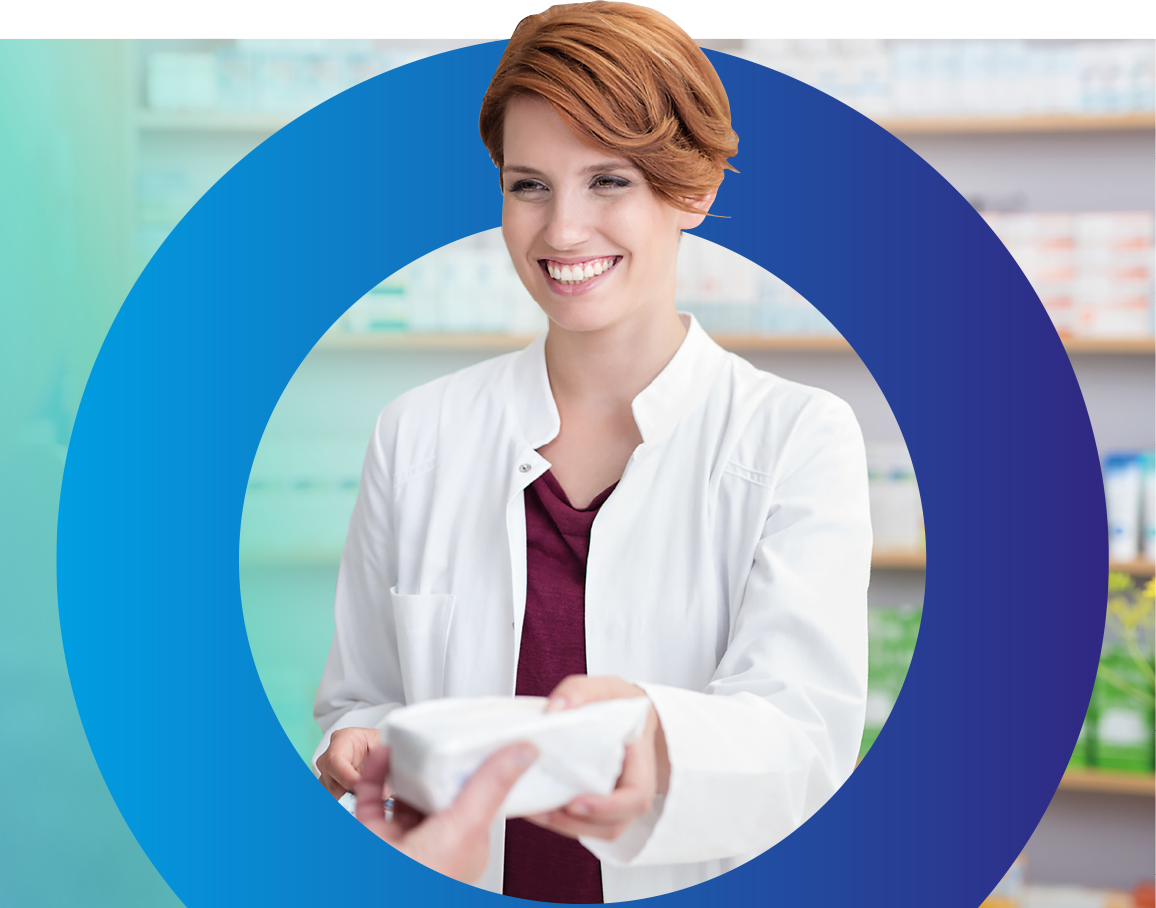 Take control of your health
Raylane Medical offers a wide range of blood tests, private clinic treatments and much more. All delivered to your door or by our healthcare team in the West Midlands, Worcester & Cheltenham
Health Tests
Weight Loss
Ear Clinic
Just some of our
satisfied

clients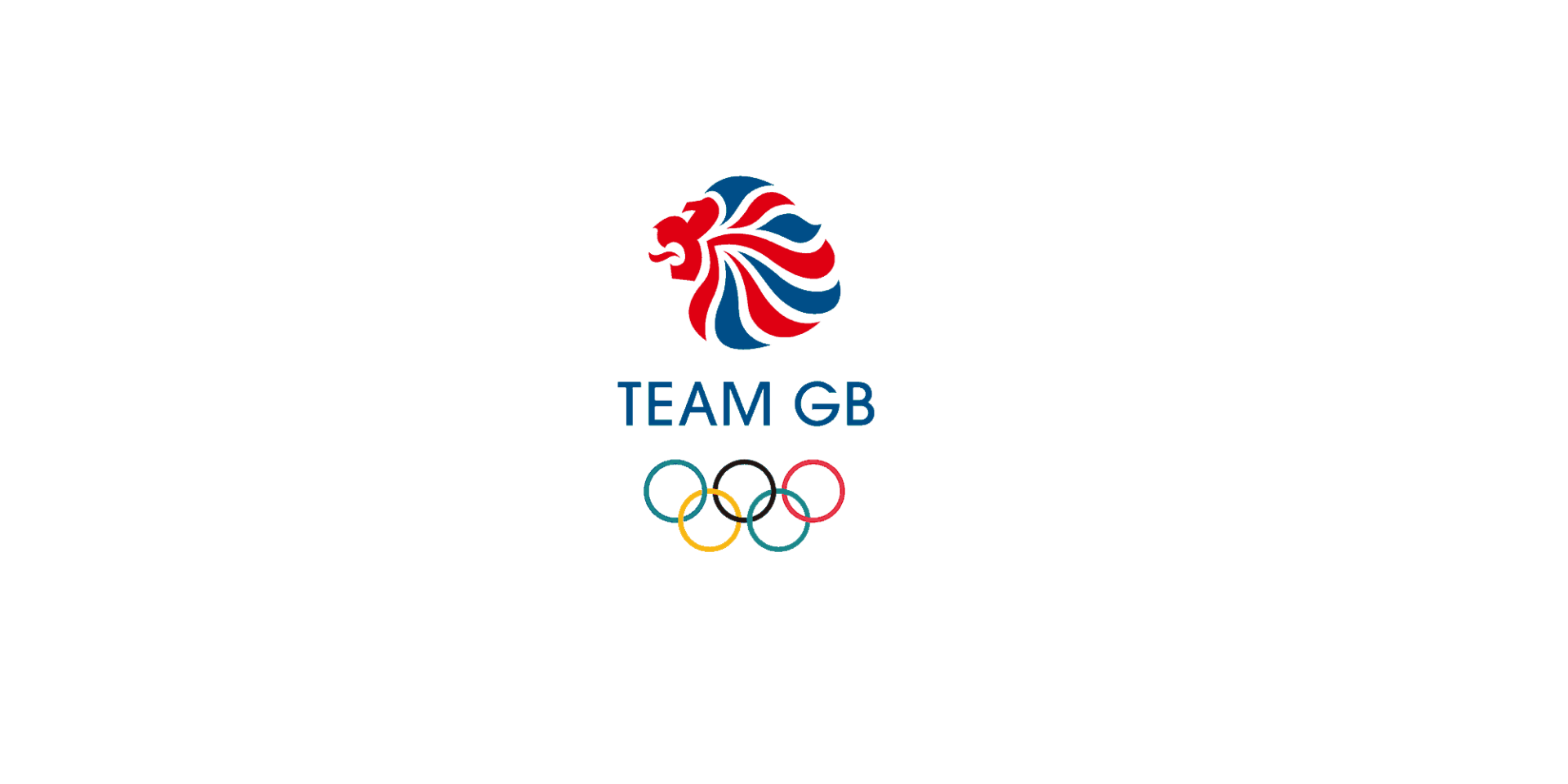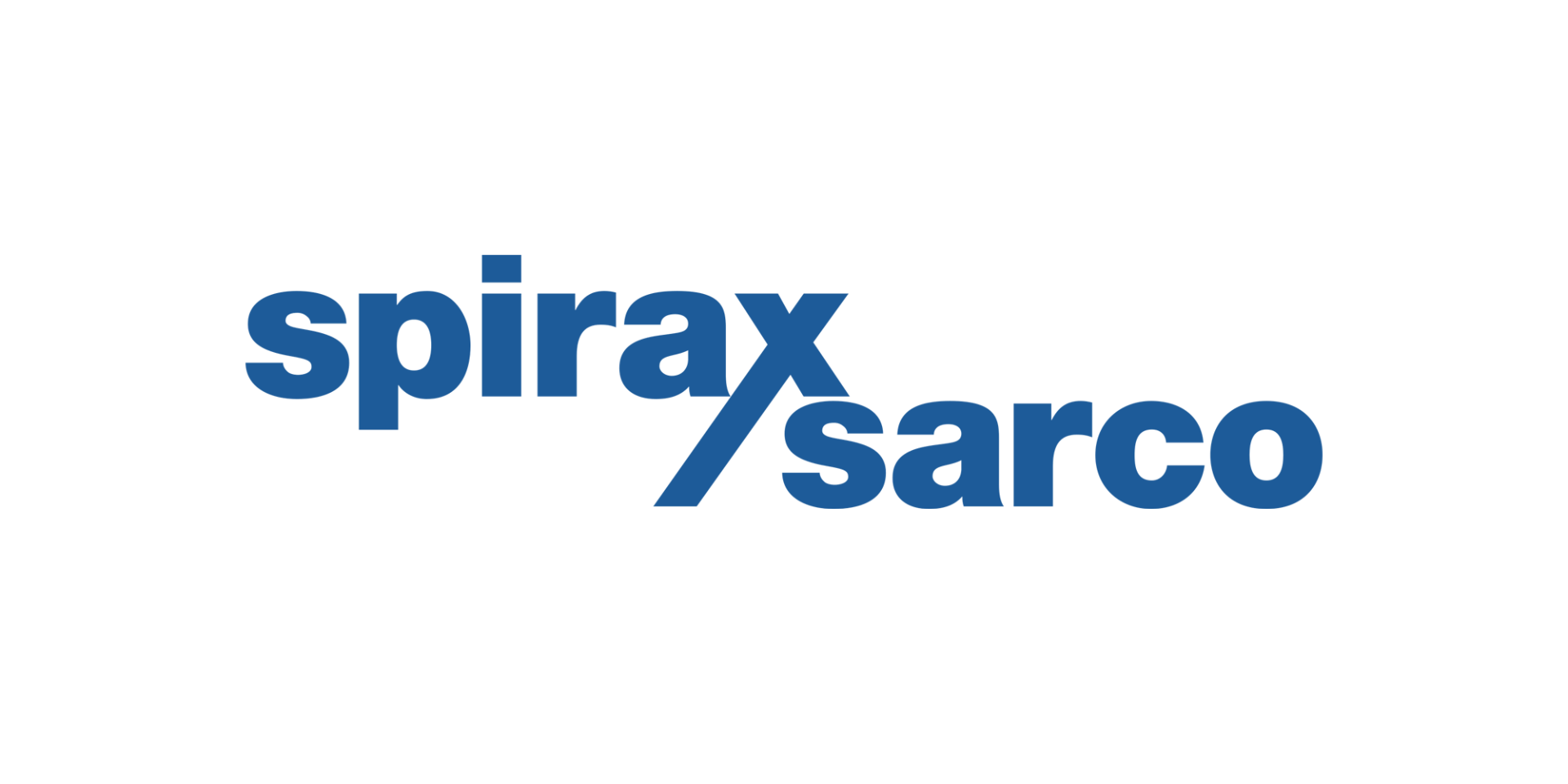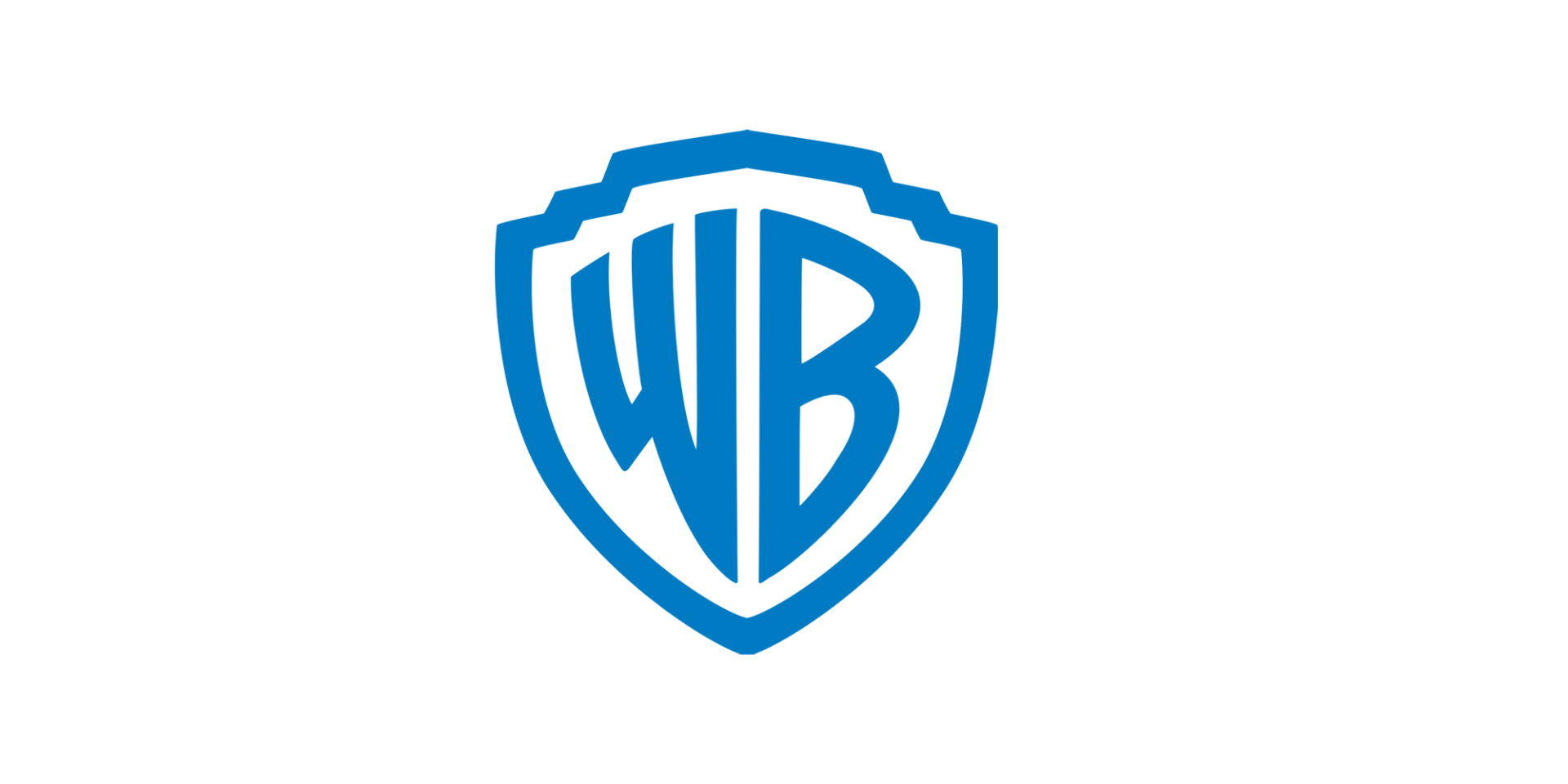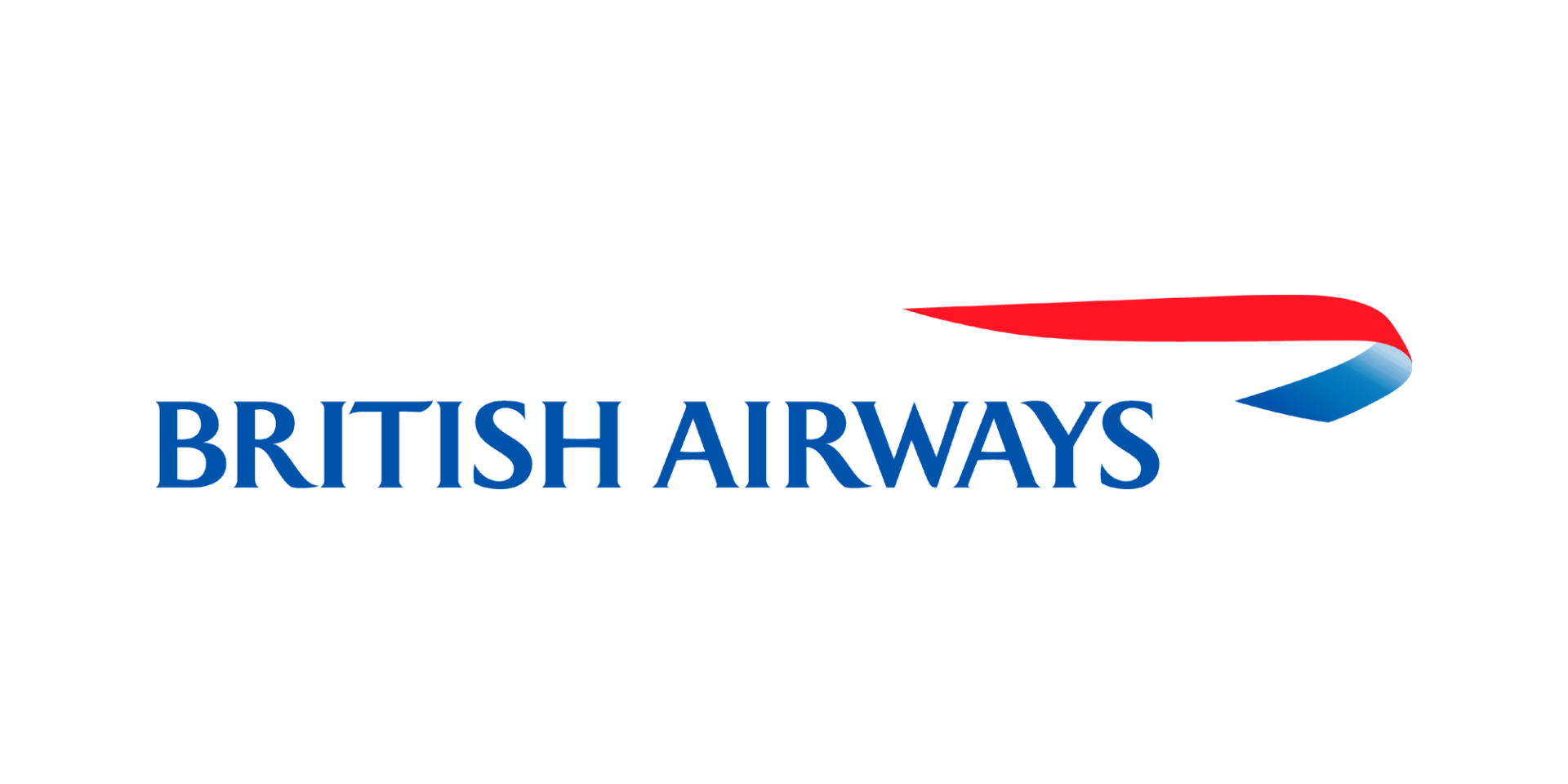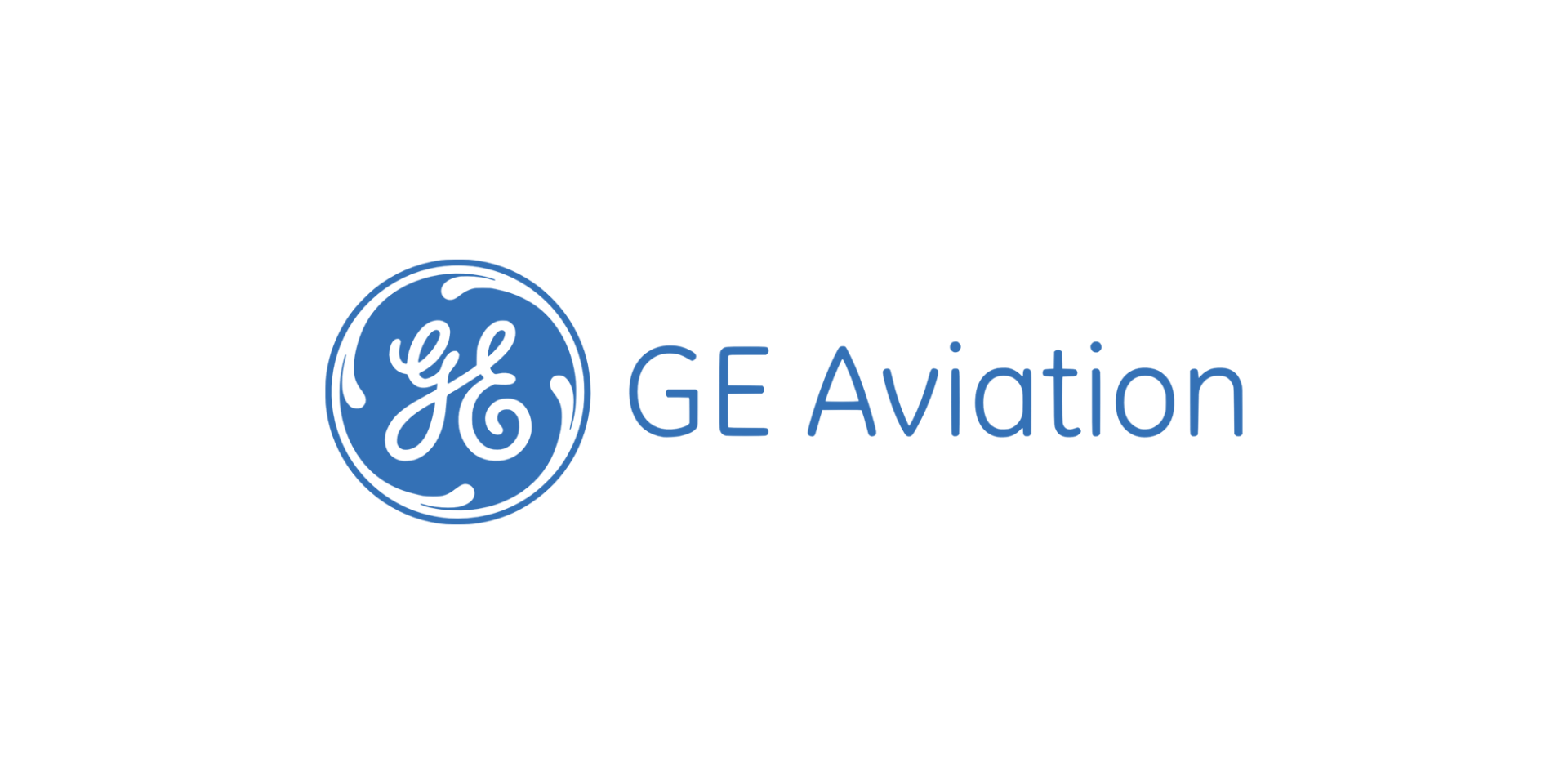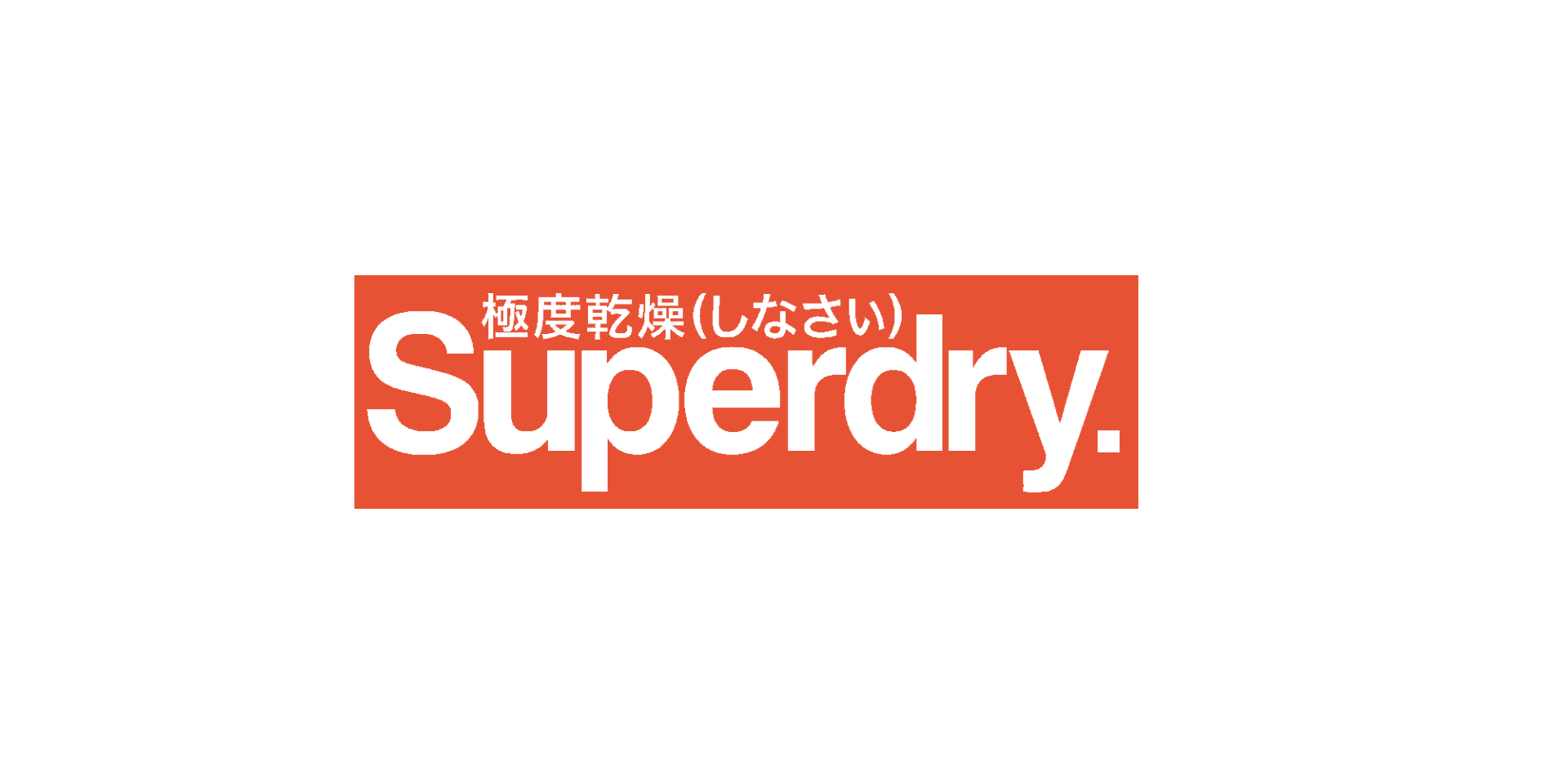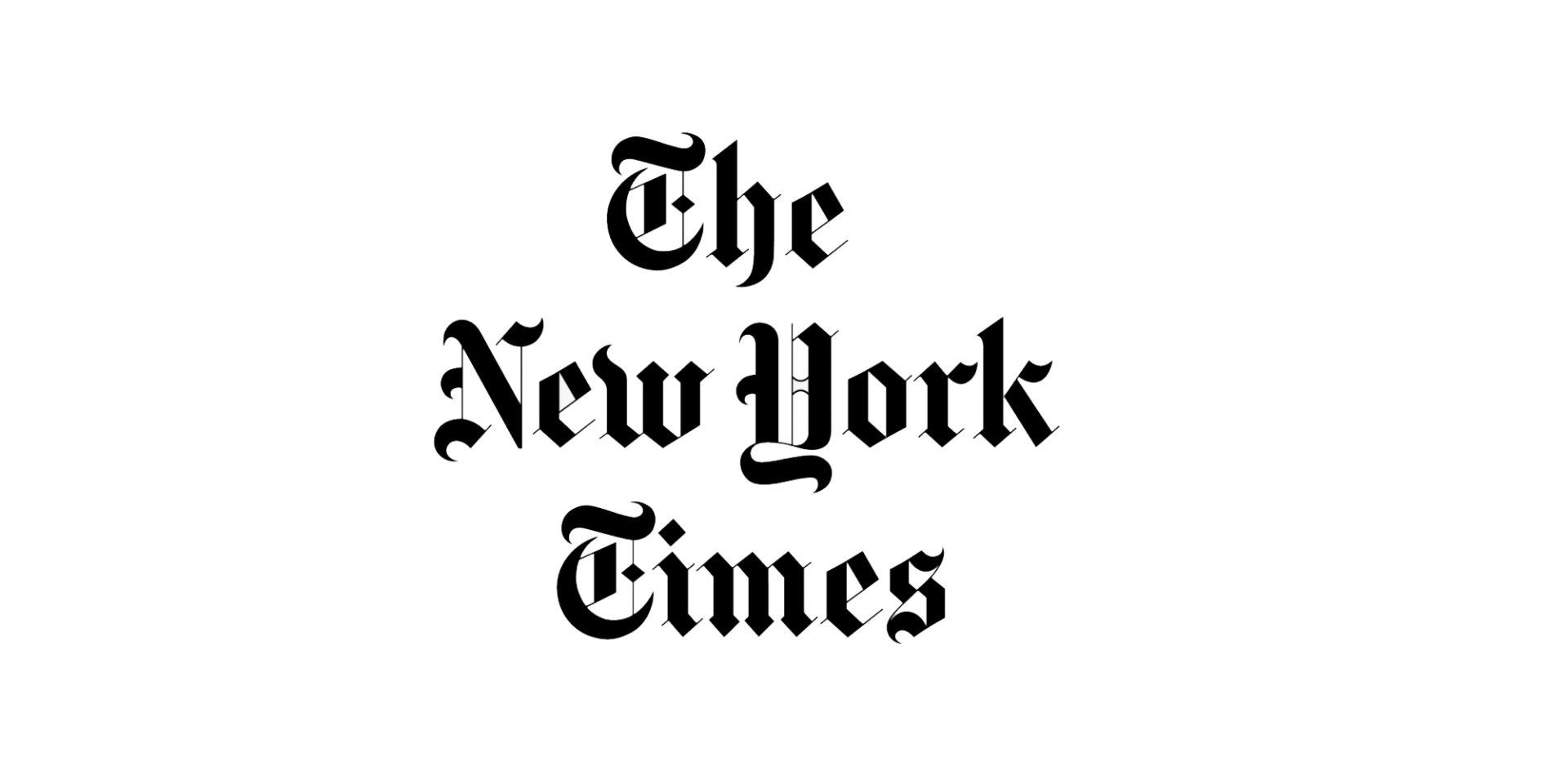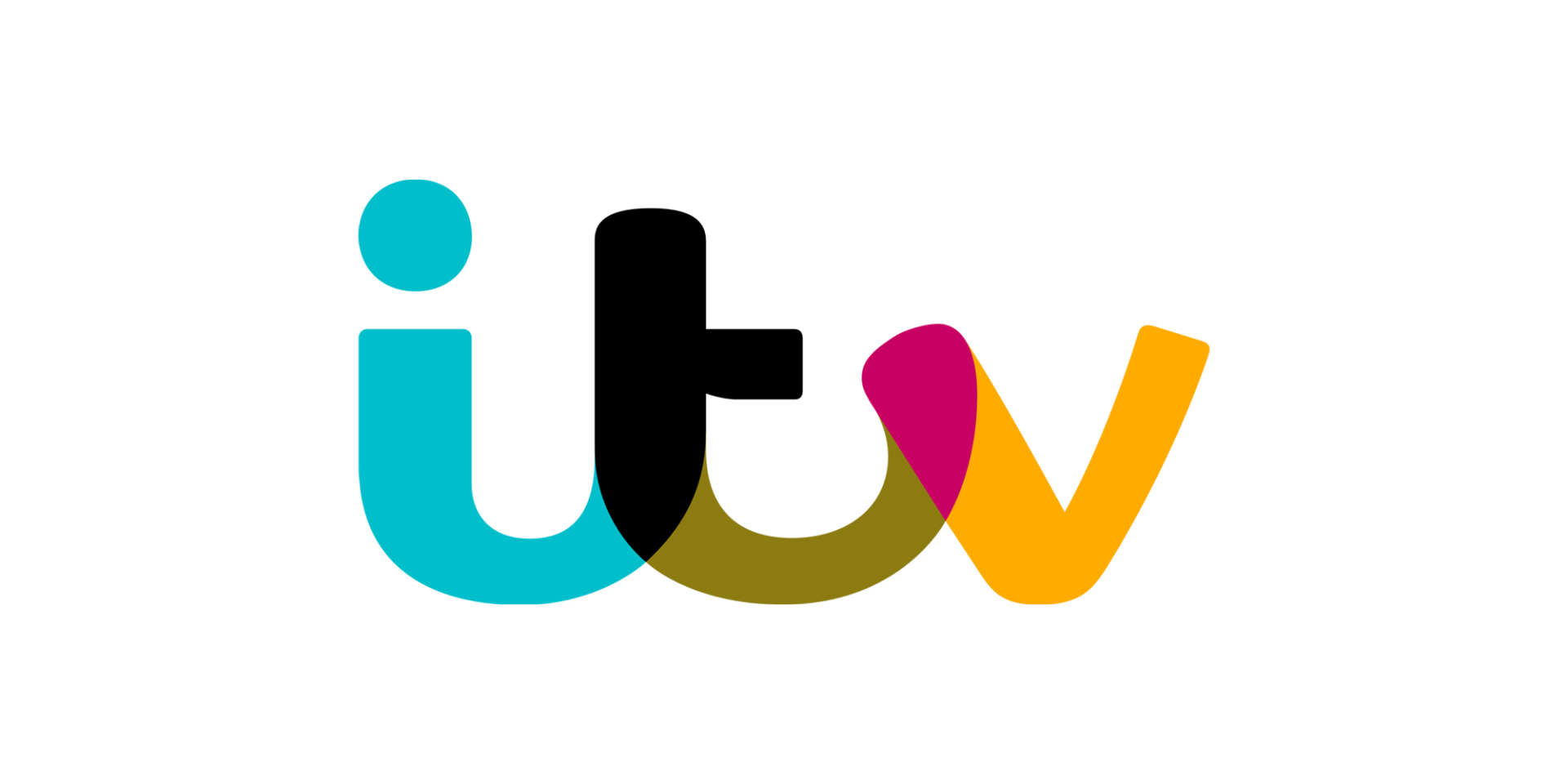 A few of the many in-clinic and home blood test kits we provide.
All our tests are simple to use, highly accurate and provide the quality data that can help you manage current health issues.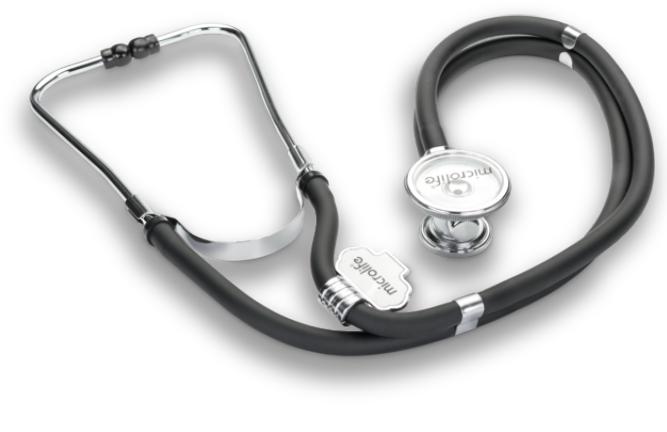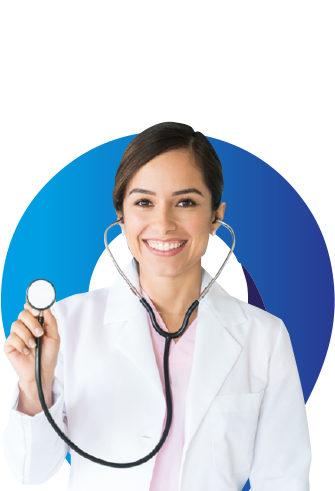 Health Tests
With our health tests you can enjoy fast, dedicated medical solutions for a variety of issues you may be concerned about.
Find out more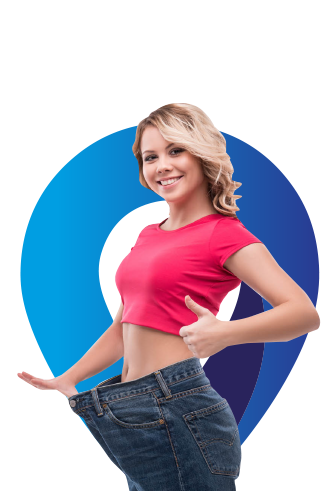 Weight Loss
Weight loss is about more than unhealthy diets that see you lose wight quickly, and then put it all back on again.
Find out more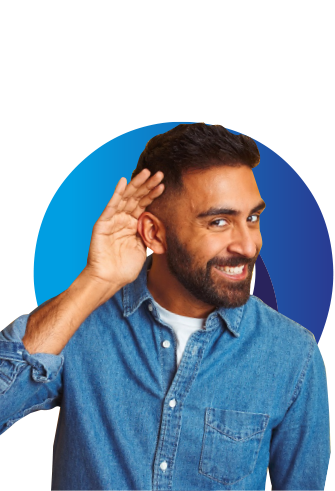 Ear Clinic
We can examine any issues you may be having with your ears and remove wax safely
Find out more
What our Clients Say

Bill Craig
Superb service, very friendly and helpful

James Williams
Had consultation for ear wax removal. Process was very quick and easy. Removed wax and felt better as a result. Would recommend!

Tracey Yeomans
Fantastic service, really polite, considerate and understanding throughout. Explained every step along the way and seemed as delighted as me with the successful result.
Christine Owen
Very kind and gentle pharmacist who communicated well re the treatment

Marke Wedlake
I have had 2 appointments and both have been excellent. The consultant was very helpful.