This test provides an in-depth look into the male hormones which can provide information regarding fertility, sports supplementation and other hormone related issues.
Meet the Raylane Team
Our team brings together talented pharmacists with diverse experience and backgrounds. We pride ourselves on being dedicated and professional in all areas of your health.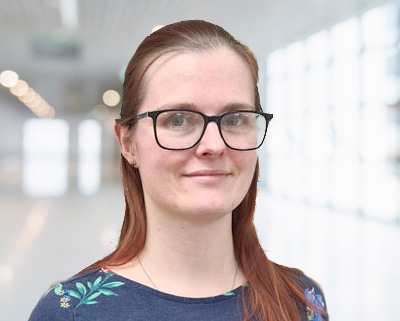 Ruth Berry
Pharmacist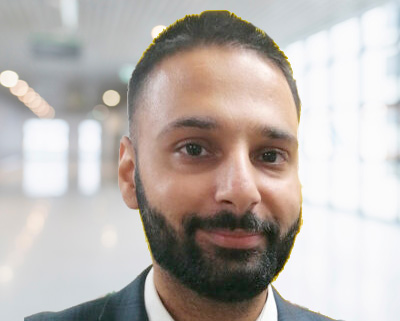 Arandeep Bassi
Pharmacist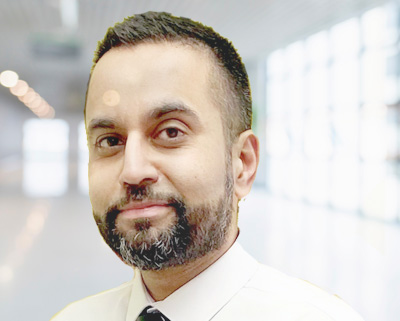 Jashvendra Khela
Pharmacist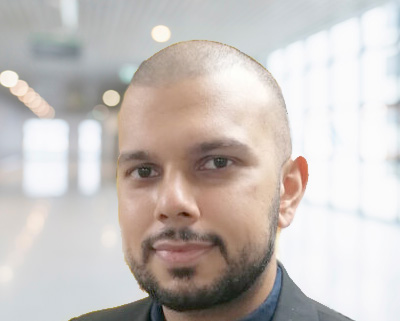 Hurkamal Badhan
Pharmacist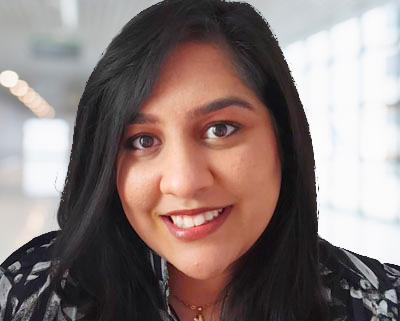 Amrita Phull
Pharmacist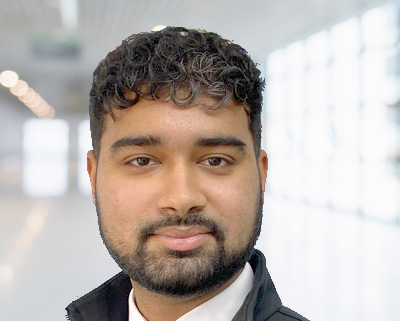 Rishi Sehmar
Pharmacist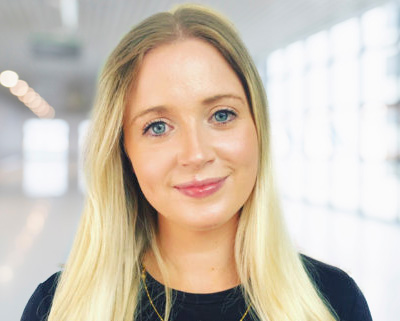 Sophie Lyon
Pharmacist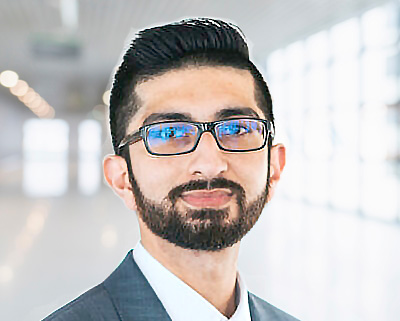 Nadeem Nasrullah
Pharmacist
Just some of our
satisfied

clients