Earwax is produced as part of the body's defence mechanism because it acts as a lubricant and prevents the buildup of dirt and bacteria in the ear canal. Cleaning it on your own with cotton swabs or other objects can lead to obstruction. Consulting an expert in the profession is the most efficient method for earwax removal in Worcester. Discover the most secure and effective ways to clean up your ear canal safely.


How do you remove earwax at home?
Hardened earwax buildup can be difficult to remove, and using cotton swabs can cause the wax to become lodged in the ear canal even further. This action can lead to severe damage to the ear canal lining and eardrum.
If you don't have an ear infection or a perforated eardrum, you can use the following self-care step to clear out the earwax that's causing the obstruction:
Soften the wax with oil. You can use 2 to 3 drops of olive or almond oil, especially those made for medicinal purposes. The optimal frequency is 3 to 4 times daily, with the head resting on one side. If you can, try to do this first thing in the morning and again before bed for at least two weeks straight for the best results.


What is the best method for earwax removal in Worcester?
Inflammation of the ear canal, known as otitis externa or swimmer's ear, a damaged or small ear canal, and certain skin conditions can all lead to excessive earwax.
The wax may get more firmly lodged in the ear canal or against the eardrum if the softening agents break up the exterior layer of the wax. It's possible that trying to treat yourself at home could make things worse. Seeing a pharmacist in Worcester is your best bet for painless earwax removal. Pharmacists have the training and tools necessary to clear your ear canal safely.


Can you remove your own earwax?
A buildup of earwax in the ear canal and on the membrane (eardrum) can be painful and even severe. If you have had ear surgery, have a perforation in your eardrum, or are experiencing discomfort or discharge, you should not attempt to remove earwax by inserting any tool into your ear canal.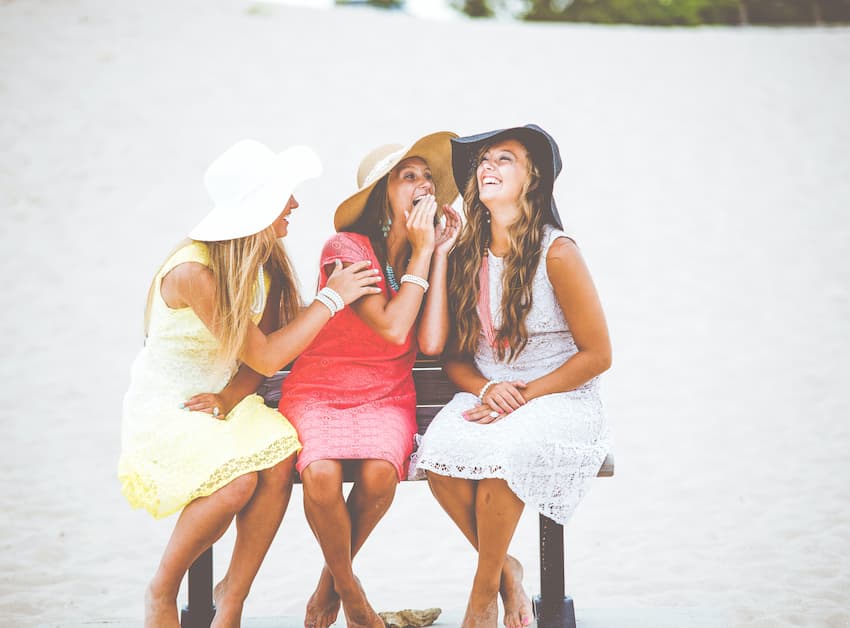 Why am I experiencing hearing difficulties?
Symptoms of excess earwax are:
A sense that your ears are blocked
Ringing or buzzing in the ears - tinnitus
Feeling dizzy and nauseous - vertigo
You should see a medical professional as soon as possible if your symptoms haven't improved after 5 days, your ear is severely obstructed, and you cannot hear anything.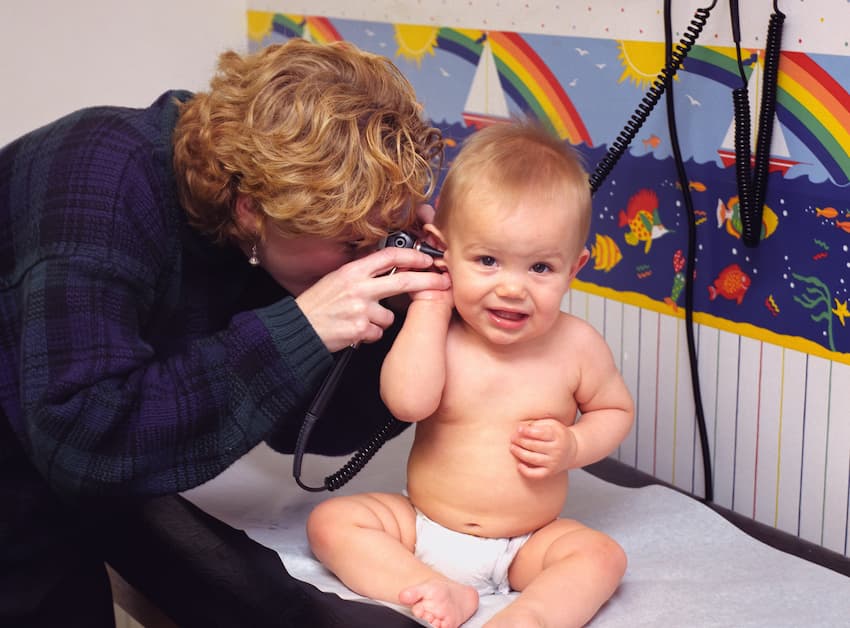 What dissolves earwax fast?
If you have earwax buildup, you should visit a pharmacy. They have the expertise to provide guidance and therapeutic recommendations. We offer a free consultation, followed by a safe, painless ear microsuction procedure to help remove an excess of earwax and get you back to feeling like yourself again. 
Make an appointment or visit Raylane Medical Clinic if you need an ear examination.
This blog post was written on behalf of Raylane Medical by Pharmacy Mentor.