Unhealthy body fat can lead to various adverse health effects, including diabetes and cardiovascular diseases. It can seem unattainable to cut back on calories and lose that last bit of excess body fat. However, medical supervision makes it possible to use the most effective weight loss treatment available near your area, including in Worcester and Cheltenham. Read on to learn about healthy ways to lose weight without sacrificing your quality of life.


What is the best treatment for weight loss?
Improved blood circulation, hypertension, cholesterol, and glucose control are just some of the many health benefits that can come with losing even a modest amount of additional weight.
The best weight loss treatment includes:
Assessment of overall health
Identification of the root cause of the weight gain
Elimination of weight-related health problems.
The proposition of the most suitable personalised weight loss plan;

A healthy diet
A tailored exercise programme
Medication such as weight management tablets and weight management pens


Raylane Medical Clinic is your best solution if you are looking for an effective weight loss treatment programme with all these abovementioned benefits near Worcester and Cheltenham.



What is the weight loss injection?
The weight loss injection impacts your body in three ways:
Losing the extra layer of accumulated fat
Raising your body's metabolic rate to shed extra pounds
Improving strength and endurance to prevent weight gain
These weight management pens are specially developed to suppress appetite, slow digestion, and prolong satiety to promote a healthy weight. Taking the injection once weekly, alongside a nutritious diet and regular exercise, is optimal for long-term weight management.
Weight management pens are available to anyone who meet the following requirements:
Adults with excess weight (BMI is equal to 28 or more) with weight-related medical problems such as high blood pressure, sleep apnea or type 2 diabetes
BMI is equal to 30
Preteens and teenagers who are over 132 pounds (60 kg)


How can I lose weight at home?
You can naturally lose weight at home with the help of these three components:
A good diet
A regular physical activity
Behavioural modification
You can lose weight more efficiently by using these three strategies. The following are some additional helpful tips to lose weight:
Do not starve yourself as it will tempt you to make unhealthy food choices
Get as many vitamins and minerals as you can by eating a wide range of fruits and vegetables
Maintain an appropriate water intake
Read labels and keep an eye on serving sizes to make healthy choices
Remove all the unhealthy distractions from your counter
Make sure you eat at your regular times by planning ahead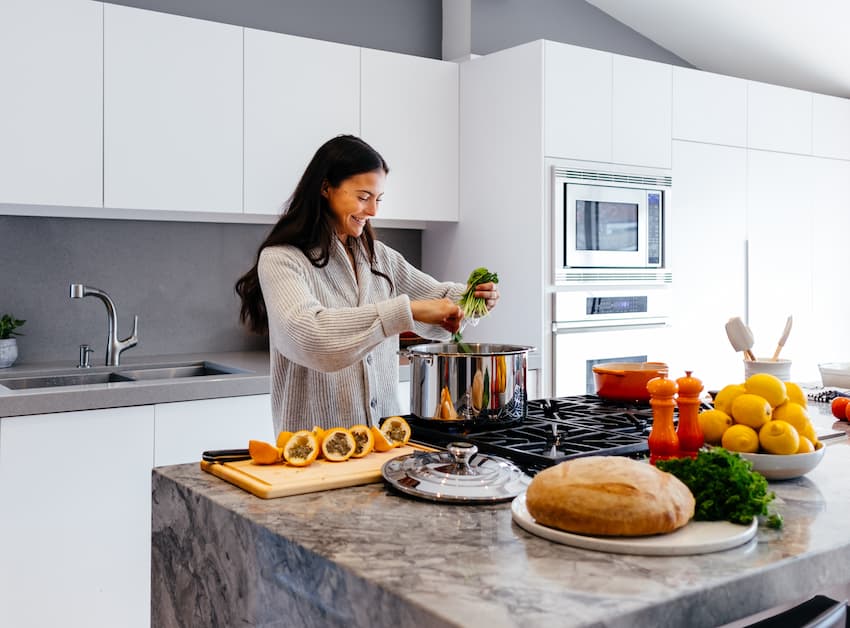 What are the best ways to lose weight?
Obese people may find success in using weight-loss medications available by prescription.
Specialists recommend them if a healthy diet and regular exercise have yet to produce the desired results. They should be used alongside said healthy lifestyle changes, as opposed to replacing them.
Get a free consultation at our clinic to help kickstart your weight loss. Starting your weight loss journey with the appropriate strategy and guaranteed results is possible under the supervision of our licenced professionals.

Book your appointment today at the nearest Raylane Medical Clinic.